Conversational ai solutions
Whatever your business category is we have a Chatbot waiting to assist you.
Customer Engagement
Engage a bot with customers coming to your website or business applications with meaningful conversations about your products/services/enquires and FAQ's.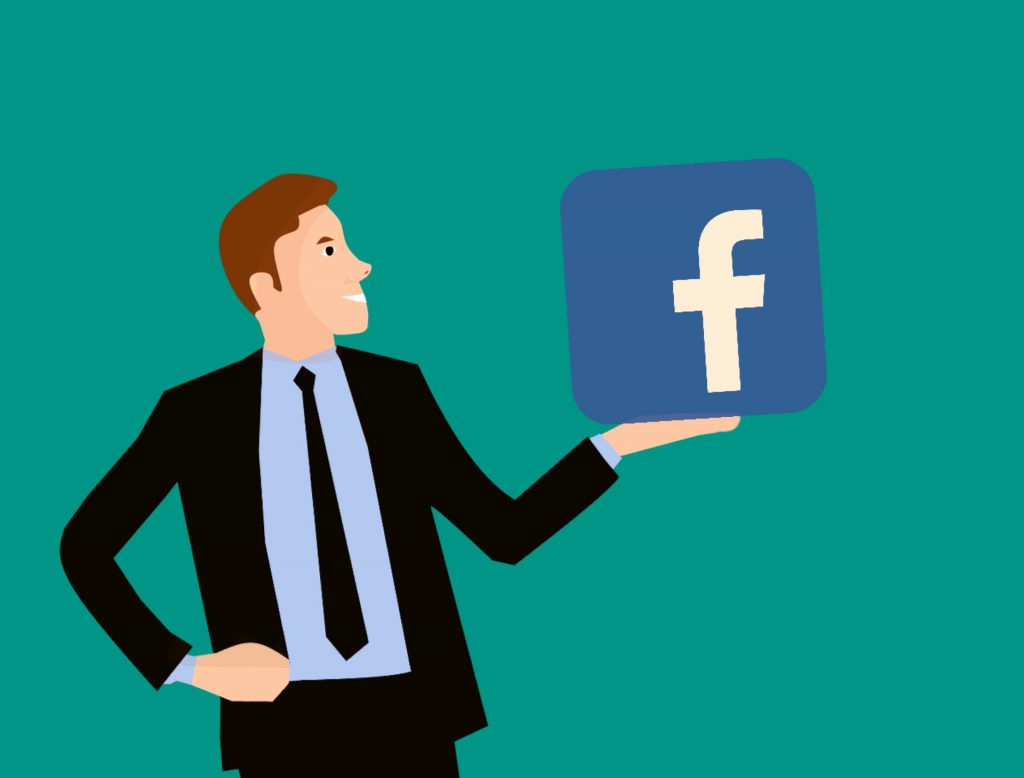 Social Media
Setup our chatbot which will listen to your customers right within your Facebook page or Telegram . Showcase your products, run lead generations campaigns, and engage customers on your new product launches and offers.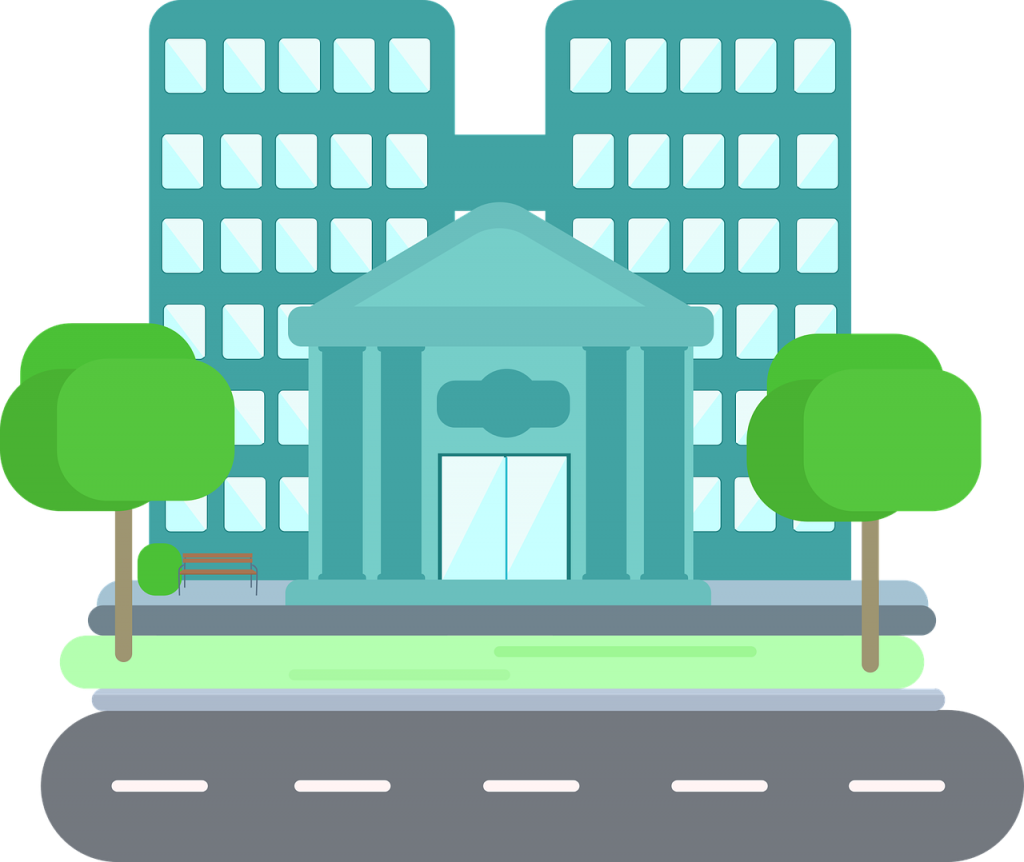 Enterprise Bots
If you want a custom made Bot for your Enterprise to be enabled internal to your organisation or for your staff/customers, we have you covered.
Campaigns
If you want a Bot to be available for a limited period, say during product launches/surveys/feedbacks/events we can assist you during those campaigns.